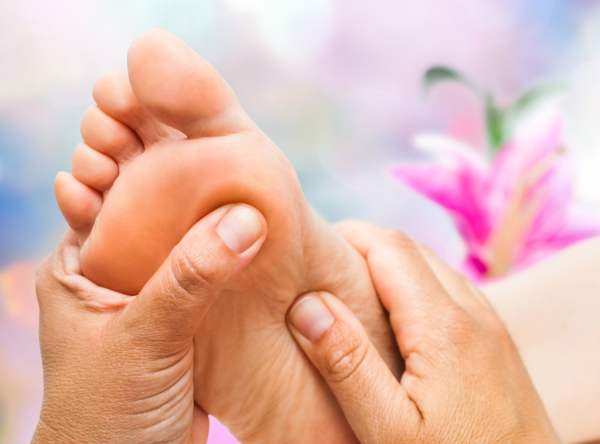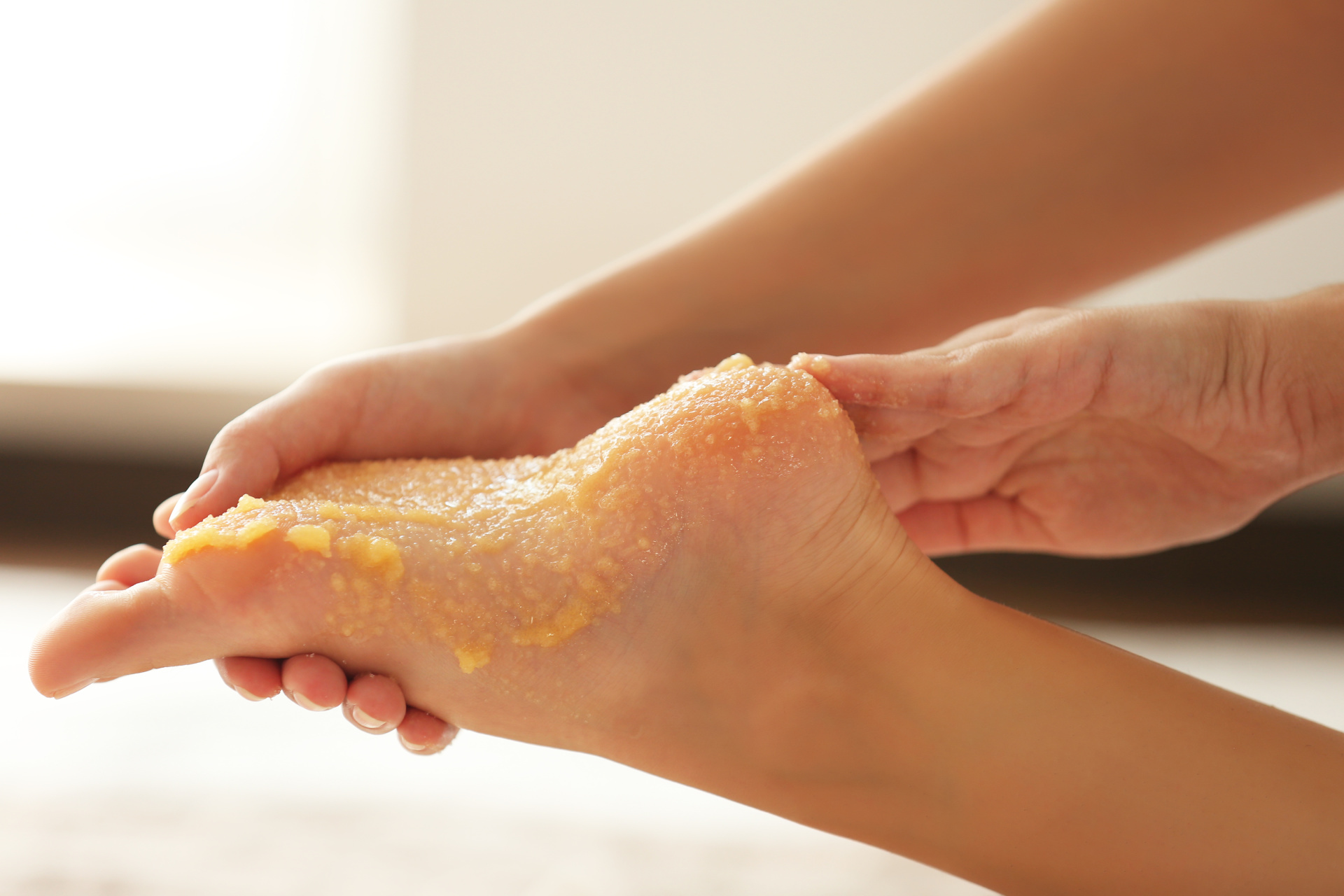 Using natural bamboo & charcoal scrub to exfoliate dead foot tissues & rejuvenates the skin of the feet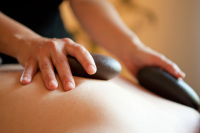 Warmed stones are positioned on parts of your body to maximize the therapeutic benefit.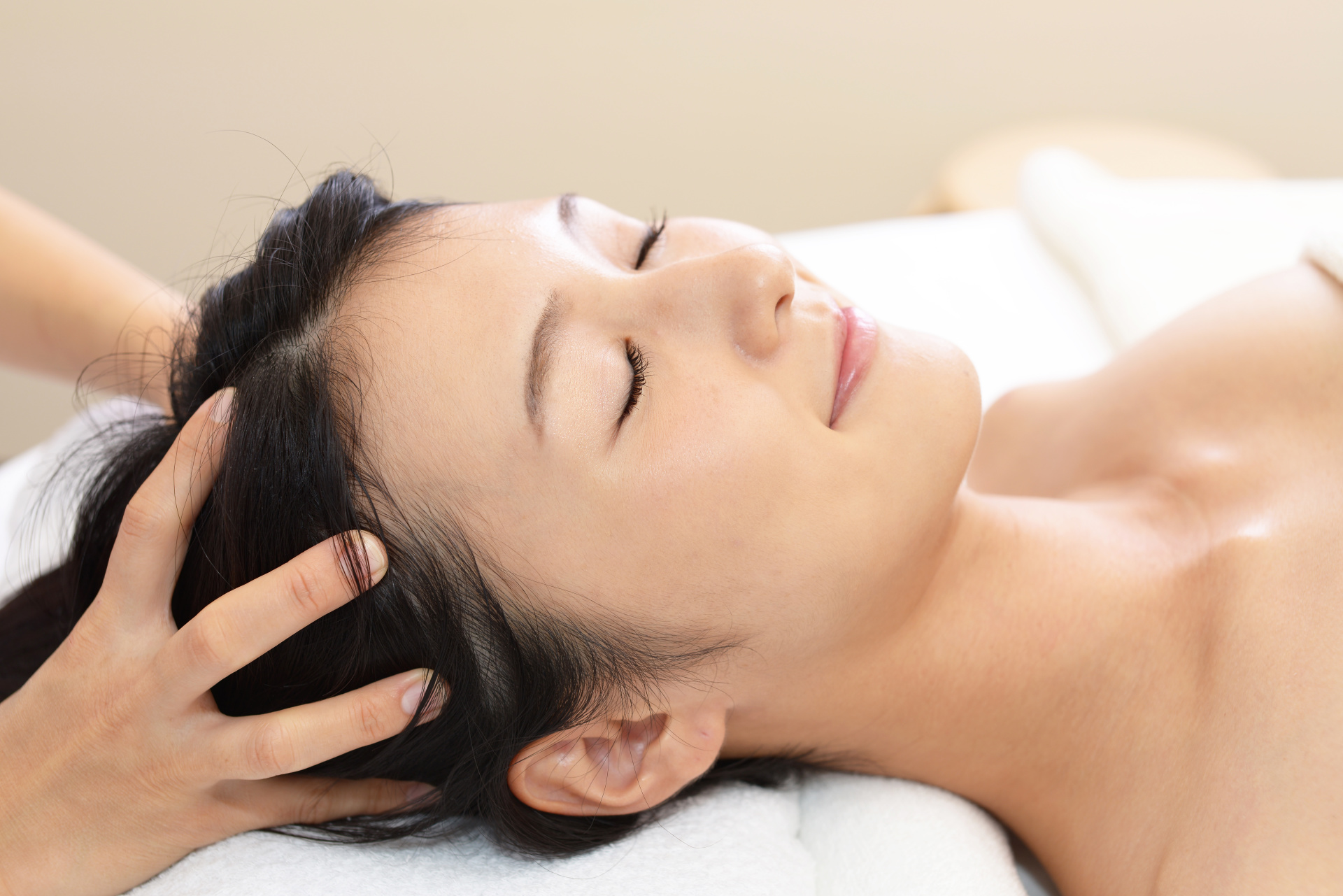 A tropical reflexology that concentrates on the feet and lower legs by stimulating vital organs in your body to relieve stress and promote good health. 

Helps to release tension in your forehead, neck, and head, and to stimulate circulation and relaxation.